A Dash Cam provides irrefutable video evidence to protect you against false accusations after an incident, road rage, drunk drivers, and insurance fraud. This video footage can also be used as evidence to help remove sly drivers off the roads and protecting everyone on the other hand.
The new advancements like dash cams, body cam glasses, and other recording tools have provided next-level security to law enforcement.
The demand for dashcam footage is increasing daily by police investigators as a shred of vital evidence for a severe car accident. These videos provide the essential evidence of any mishap and a great help in the investigation process. This shows how beneficial and important Dash Cam footage can be.
How to use a dashcam?
Dashcams or dashboard cameras are located on the windshield, without blocking your vision, and records everything happing is in front of your car. There's no doubt that the demand will continue to rise, with many dash cams costing under $100 and the footage being captured becoming more relevant in court dealings.
How can we use dashcams in case of accidents?
Camera footage from dashcams is admissible as evidence in court, so long as the dashcam is not used to record a private activity. The clear advantage of dash cams is that they can easily provide irrefutable evidence of who was at fault during an accident without relying on independent eyewitnesses. This can cut out the 'he-said-she-said' scenario, which may burden your claim.
Dashcams could be used in the following ways :
Evidence In Case Of An Accident
This is the most common reason people use dash cams on their cars. In case of an accident, you have a recording of the whole incident, and you have the advantage to show the authorities what really happened and what should be done.
A Slew Of Sophisticated Features
Today, dash cams have many useful features that make them extra essential for drivers and business owners. These state of the art dash cams have GPS integrated with them so you can accurately track where an incident occurred. Some have voice reminders and accelerometers that alert the driver that the vehicle is being driven unsafely. Other models may include live view facilities that allow fleet managers to watch the vehicle in real-time while driving down the road! These dash cams can use the internal SD card/hard drive removed and analyzed on other devices.
Some of the more advanced units even have their own proprietary software to aid in the viewing and reporting the journey.
Business Managers and owners Can Track Their Vehicles Efficiently;
Businesses can considerably benefit from executing a dashcam system on their fleet vehicles. Several insurance companies give discounts, and some outright requiring the installations of dash cams to get an insurance policy. For instance, You have a car fleet and have a strict "no use of cell phones while driving a car" law.
How do you actually enforce this law without personally being in every vehicle, with your drivers every day? It is impossible Without a dashcam. Well, if you plan on applying a profit that day, it is. If you employ technology, you will easily see who is and who isn't following the company's policy.
Help Stop Fraud
There are lots of shady drivers on the road nowadays that prey on the unprepared. These drivers intentionally cause accidents and say that the other person caused the crash to claim insurance money.
By placing a dash cam on your cars or other automobiles, drivers can record their journey. If they encounter such drivers, you can easily prove that he intentionally did the accident for insurance claims. Driver and the owner will be safe from these insurance frauds.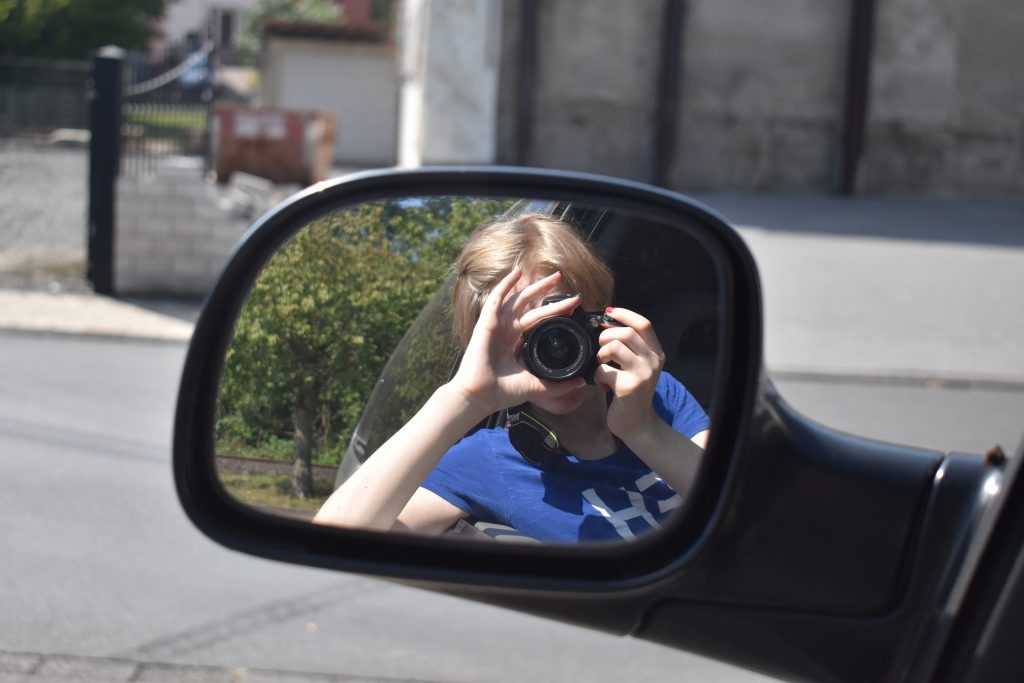 Dash Cam Can Protect You From any Insurance Lawsuit.
Dashcams and other security equipment could help protect you in various ways if you are sued. If an incident occurs, having a Dash Cams installed in your car can ensure that every detail, like your vehicle's speed, the crash's angle, and surrounding driving conditions, will be available. With this information, insurance companies can investigate the incident's cause and fault more efficiently and timely.
Can you use your dashcam when you drive abroad?
There are restrictions on dashcams or the video footage you record using one in many countries. This is usually due to privacy rules that restrict video or image capture of public members without their approval. So it would be best if you verified the laws of the respected country or countries you'll be driving in.